Posted on Wednesday, April 20, 2022 11:30 AM
NOTICE
Lagoon City Parks and Waterways Commission Special Meeting regarding a Solicitor Client Privilege Matter
The Lagoon City Parks and Waterways Commission will be holding a special meeting in Closed Session regarding a solicitor-client privilege matter on Thursday, April 21, 2022 at 8:30 a.m. The meeting will be held virtually via zoom.
A portion of this meeting will be held in closed session, in accordance with Section 239(2)(f) of the Municipal Act, R.S.O. 2001, as amended.

Dated this 20th day...
Posted on Wednesday, April 20, 2022 10:31 AM
(ORILLIA, ON) – The Orillia detachment of the Ontario Provincial Police (OPP) will be conducting a Commercial Motor Vehicle (CMV) initiative in partnership with the Townships of Oro-Medonte, Severn and Ramara, the City of Orillia, and County of Simcoe, in response to Reduced Load Periods on local roadways. This initiative has commenced and will continue until the beginning of May.
During the spring thaw, all local Municipalities and the County have load restriction by-laws that are in effect...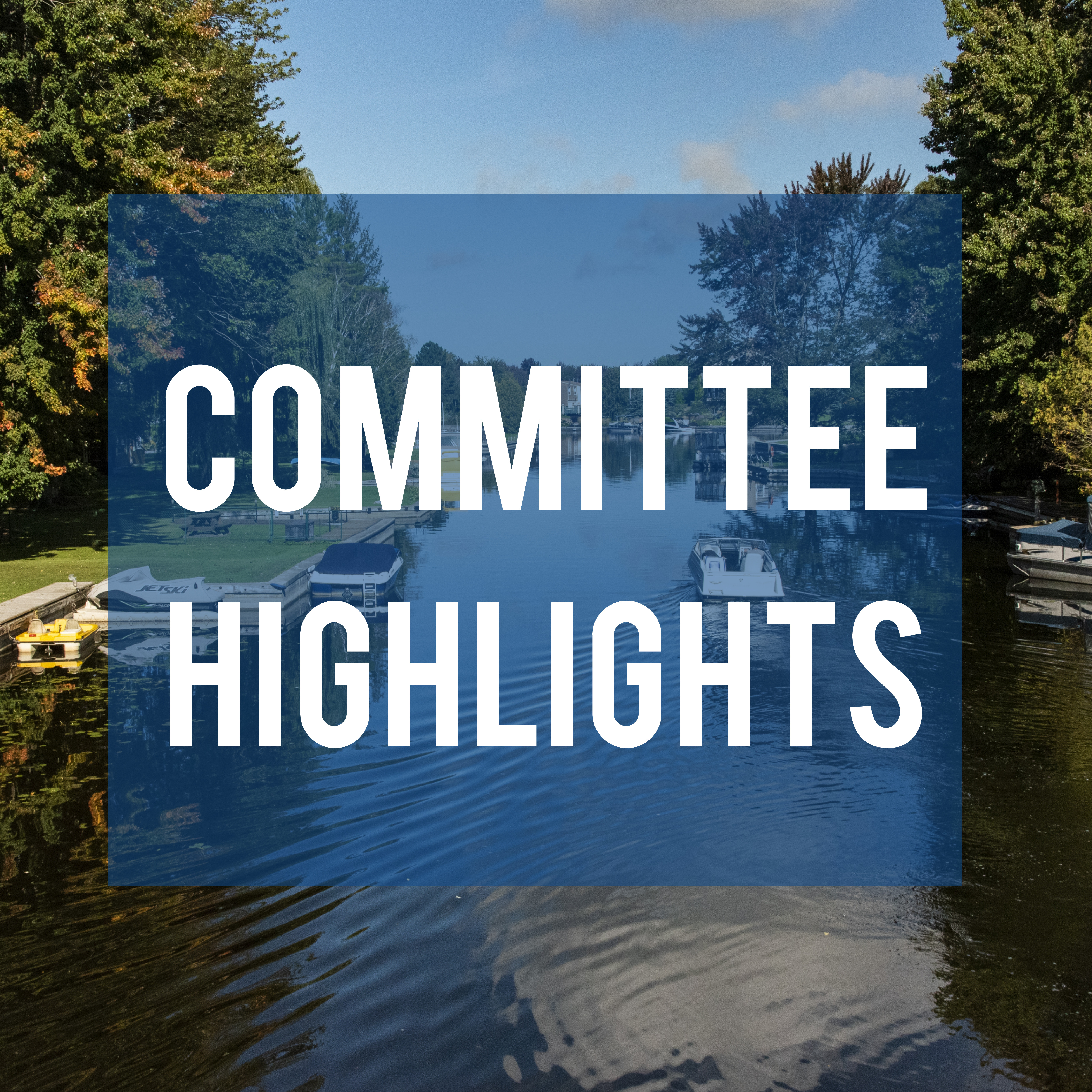 Posted on Wednesday, April 20, 2022 09:59 AM
The Committee Highlights for the Lagoon City Parks and Waterways Commission (L.C.P.W.C.) meeting from April 14, 2022 are now posted.
Similar to Council Highlights, the document will be access through our Stay Informed page and the Lagoon City Parks and Waterways Commission page. Remember to subscribe to the L.C.P.W.C. page to get notified by email when the highlights are posted.
Don't forget that you can access the agenda and watch the meeting on our Civic Web Portal.
Posted on Thursday, April 14, 2022 09:02 AM
Committee of the Whole - April 11, 2022
Please note that all Committee of the Whole decisions are subject to Council approval. The next Council meeting is scheduled for April 25, 2022 at 7:00 p.m. If you have any questions regarding agenda items or decisions made at Committee or Council meetings, please email council@ramara.ca.
Dissolution of Ontario Land Tribunal
The Ontario Land Tribunal (OLT), which was once called Local Planning Appeal Tribunal (LPAT) and Ontario Municipal Board (OMB),...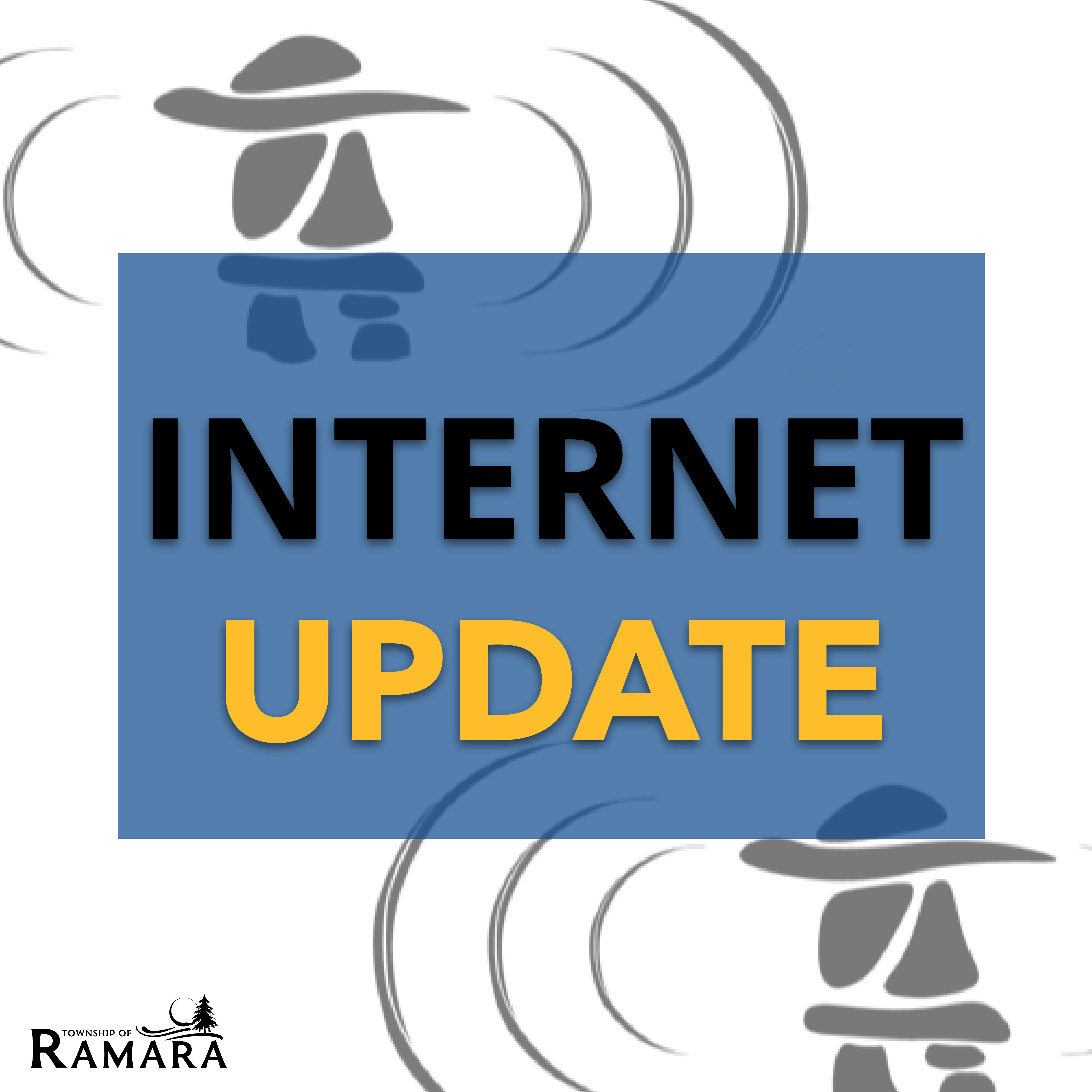 Posted on Tuesday, April 12, 2022 09:10 AM
IMMEDIATE RELEASE
Muskoka Wifi helps Ramara Expand Internet Services
Ramara- April 12, 2022 - The Township of Ramara and Muskoka Wifi are pleased to announce that residents in the northern end of Ramara have access to faster rural internet.
"Enhancing internet services in the Township of Ramara has been a strategic goal of Council since being elected in 2018," reports Mayor Basil Clarke. "Our partnership with Muskoka Wifi will provide enhanced services in the northern end of the Township...